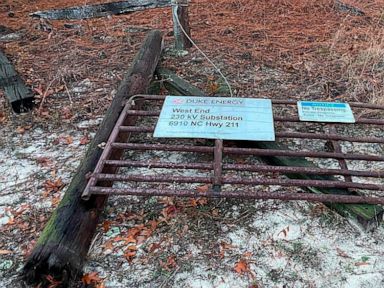 Sun, 04 Dec 2022 19:18:23 -0500
Two power substations in a North Carolina county were damaged by gunfire in what is being investigated as a criminal act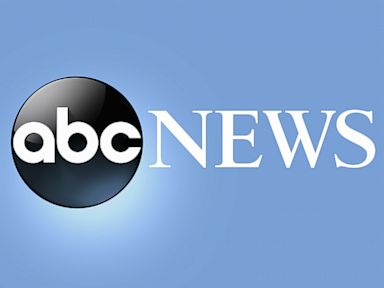 Sun, 04 Dec 2022 14:46:36 -0500
Authorities say 180 dogs and cats have been removed by a hazmat team from a New Jersey home where officials said the animals were being kept in inhumane conditions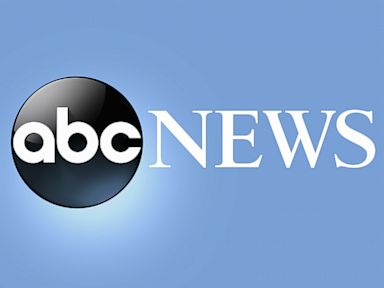 Sun, 04 Dec 2022 13:29:53 -0500
The sheepdog is recovering at home two days after killing a pack of coyotes.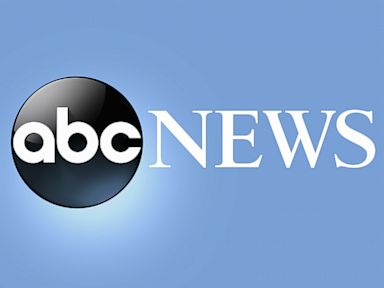 Sun, 04 Dec 2022 12:30:33 -0500
The National Transportation Safety Board said Sunday it is investigating an Atlanta house fire that killed two people over the weekend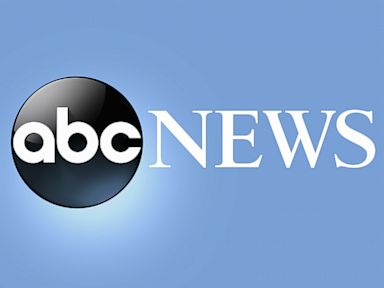 Sun, 04 Dec 2022 00:00:47 -0500
Today in History Today is Sunday, Dec. 4, the 338th day of 2022. There are 27 days left in the year. Today's Highlights in History: On Dec. 4, 1956, Elvis Presley, Johnny Cash, Jerry Lee Lewis and Carl Perkins gathered for the first and only time for a jam session at Sun Records in Memphis. On this date: In 1783, Gen. George Washington bade farewell to his Continental Army officers at Fraunces Tavern in New York. In 1918, President Woodrow Wilson left Washington on a trip to France to attend the Versailles (vehr-SY') Peace Conference. In 1942, during World War II, U.S. bombers struck the Italian mainland for the first time with a raid on Naples. President Franklin D. Roosevelt ordered the dismantling of the Works Progress Administration, which had been created to provide jobs during the Depression. In 1965, the United States launched Gemini 7 with Air Force Lt. Col. Frank Borman and Navy Cmdr. James A. Lovell aboard on a two-week mission. (While Gemini 7 was in orbit,...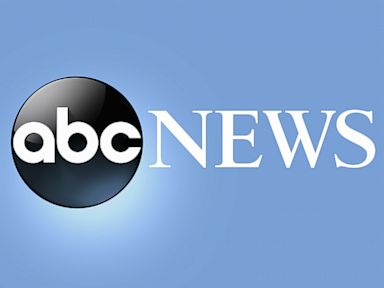 Sat, 03 Dec 2022 19:00:41 -0500
A family says a coyote ambushed and injured a 2-year old girl outside her Los Angeles home in a daytime attack before it was chased off by her father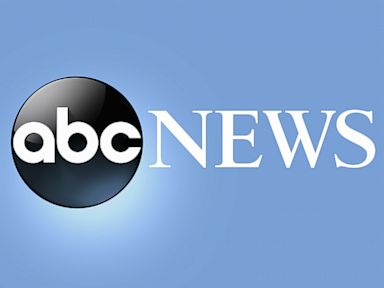 Sat, 03 Dec 2022 18:41:26 -0500
The Los Angeles City Council voted unanimously on Friday to ban the drilling of new oil and gas wells and to phase out existing ones over the next 20 years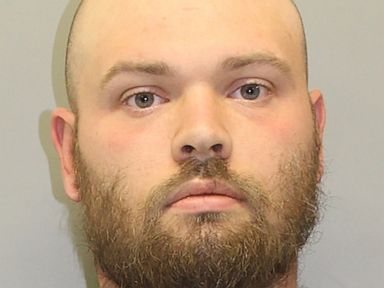 Sat, 03 Dec 2022 15:20:57 -0500
A 7-year-old Texas girl has been found dead two days after being reported missing, and a FedEx driver who made a delivery to her home shortly before she disappeared was arrested in her death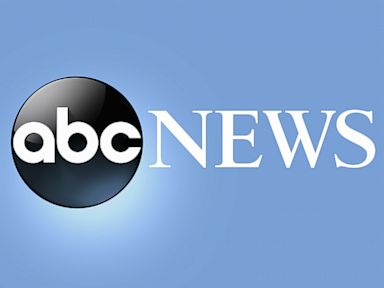 Sat, 03 Dec 2022 14:49:55 -0500
The jury found the state police wrongly retaliated when he raised concerns.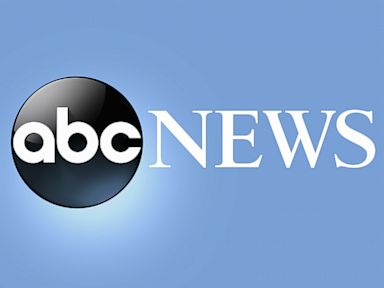 Sat, 03 Dec 2022 13:23:59 -0500
Federal prosecutors have charged a Texas man with threatening a Boston physician who cares for transgender children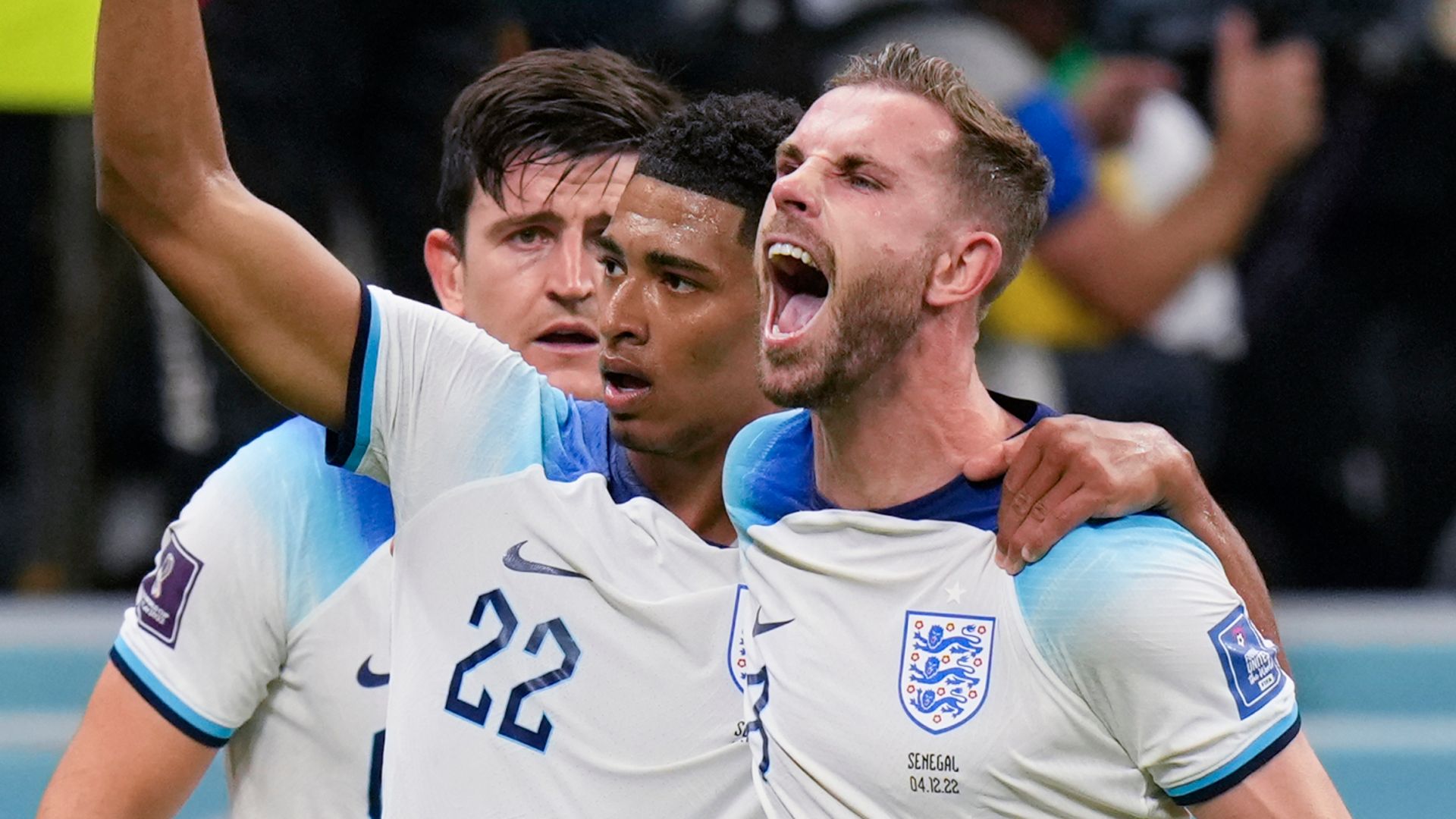 Sun, 04 Dec 2022 17:11:00 GMT
Jude Bellingham started running and kept on going. From the edge of his own six-yard box, he was soon sprinting over the halfway line, only now with the ball at his feet, Senegal players trailing in his wake, and possibilities unfurling before him.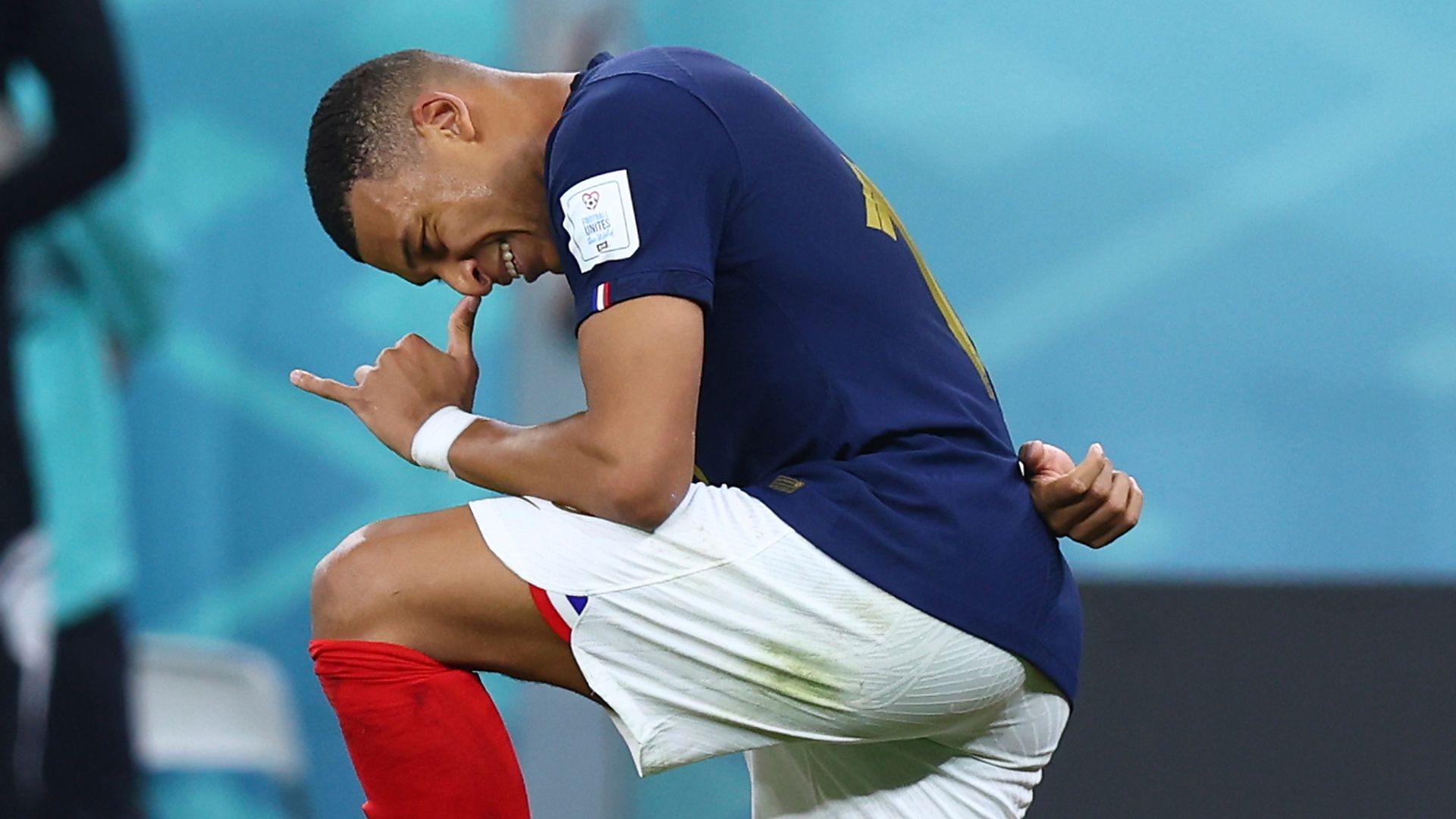 Sun, 04 Dec 2022 16:39:00 GMT
Sky Sports' writers reflect on Sunday's action as England reach the quarter-finals of the World Cup to set up a meeting with France next weekend...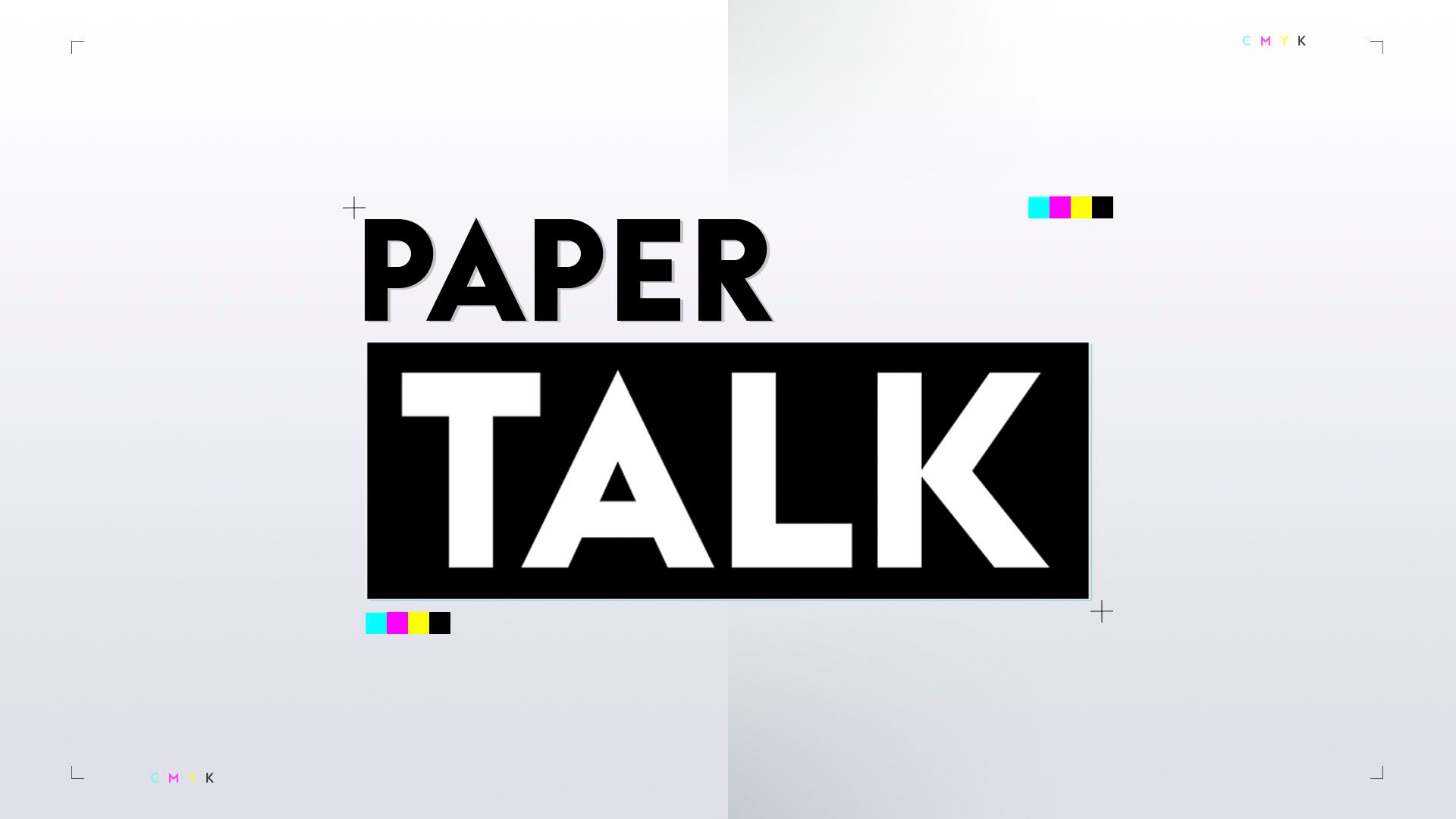 Sun, 04 Dec 2022 22:49:00 GMT
All the top stories and transfer rumours from Monday's newspapers...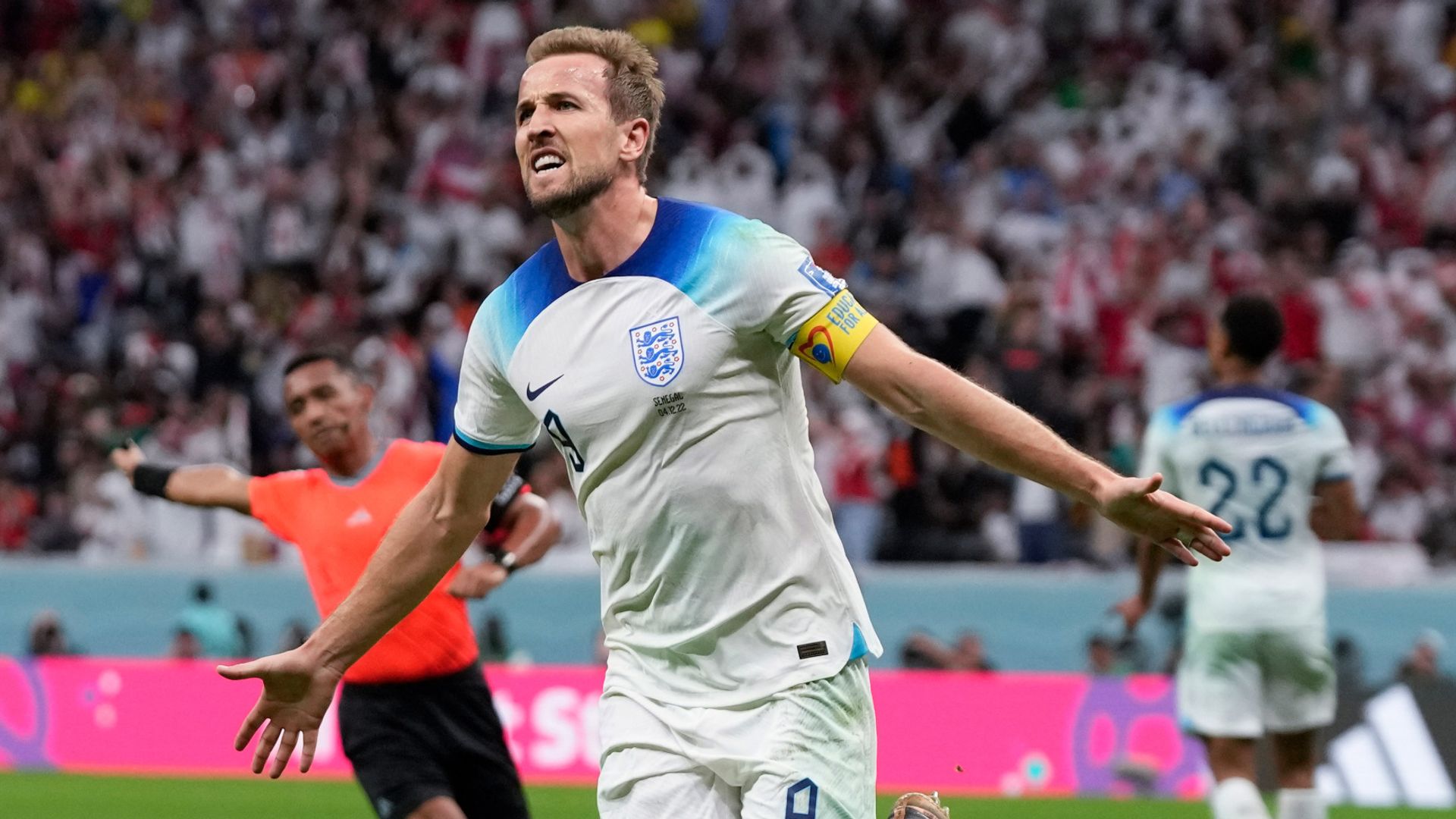 Sun, 04 Dec 2022 20:45:00 GMT
England set up a huge World Cup quarter-final showdown with defending champions France after easing past Senegal with a 3-0 victory in the last 16.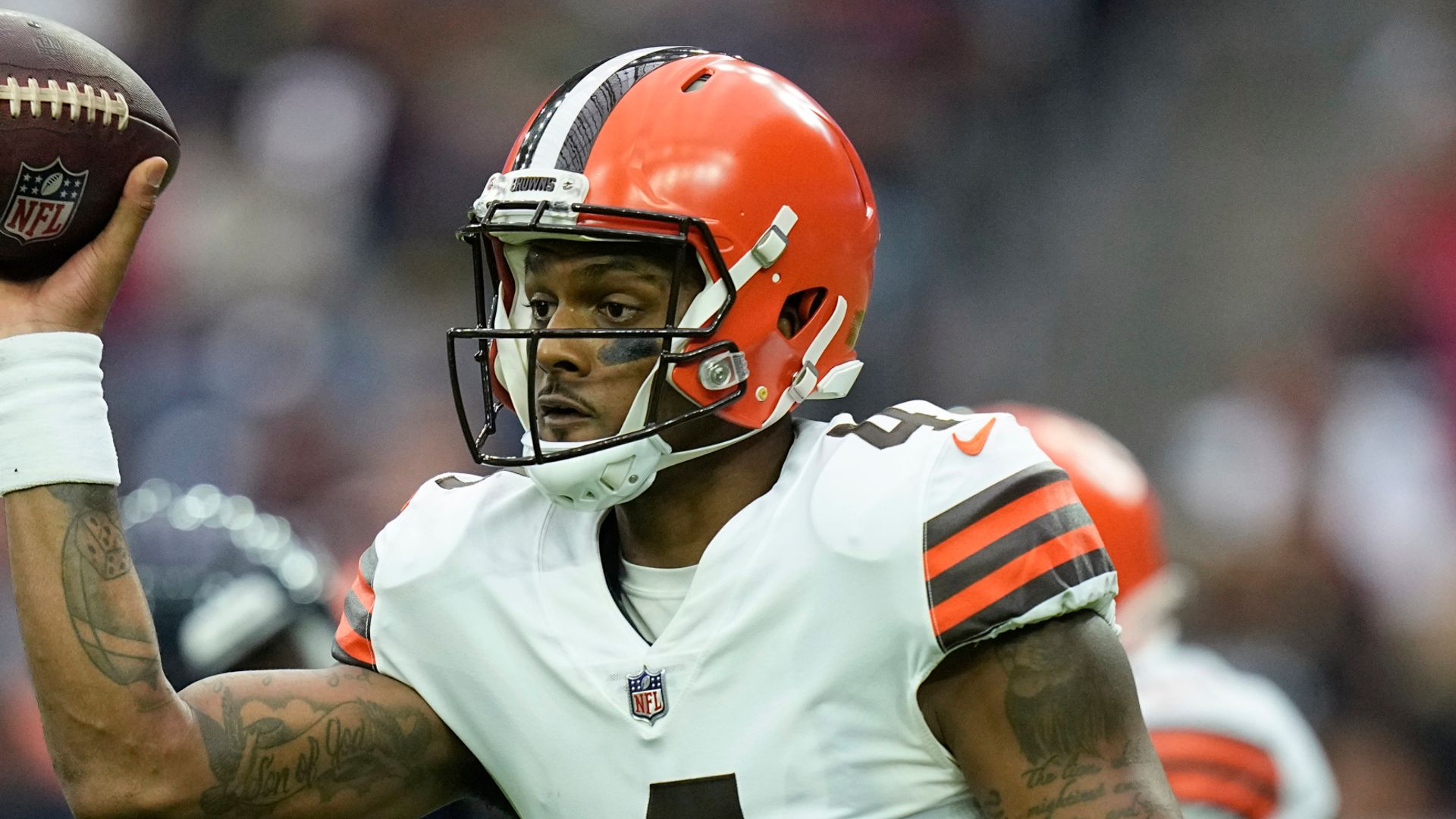 Sun, 04 Dec 2022 21:16:00 GMT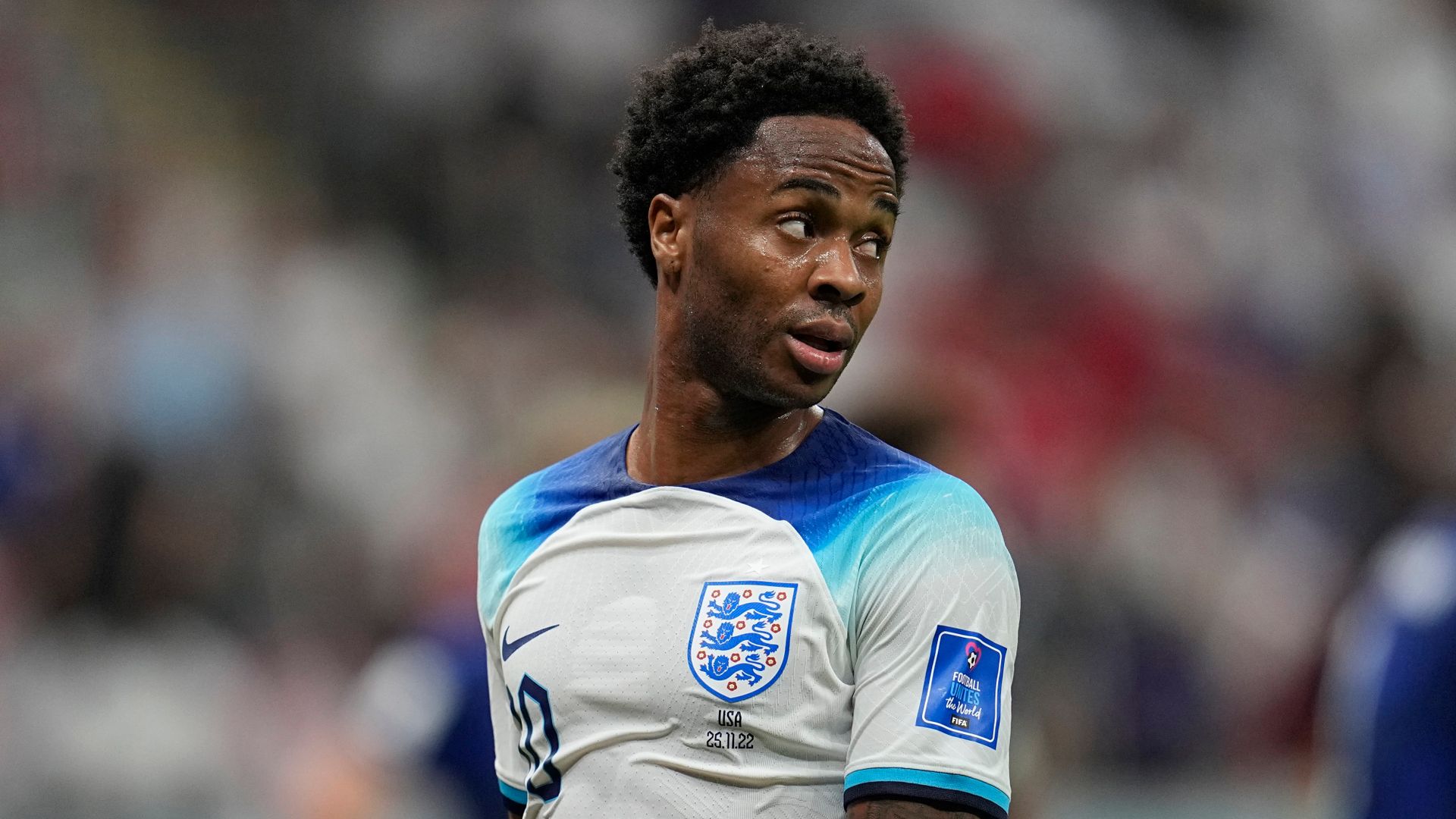 Sun, 04 Dec 2022 19:10:00 GMT
Raheem Sterling is heading back to the UK from England's World Cup camp after armed intruders broke into his home while his family were inside.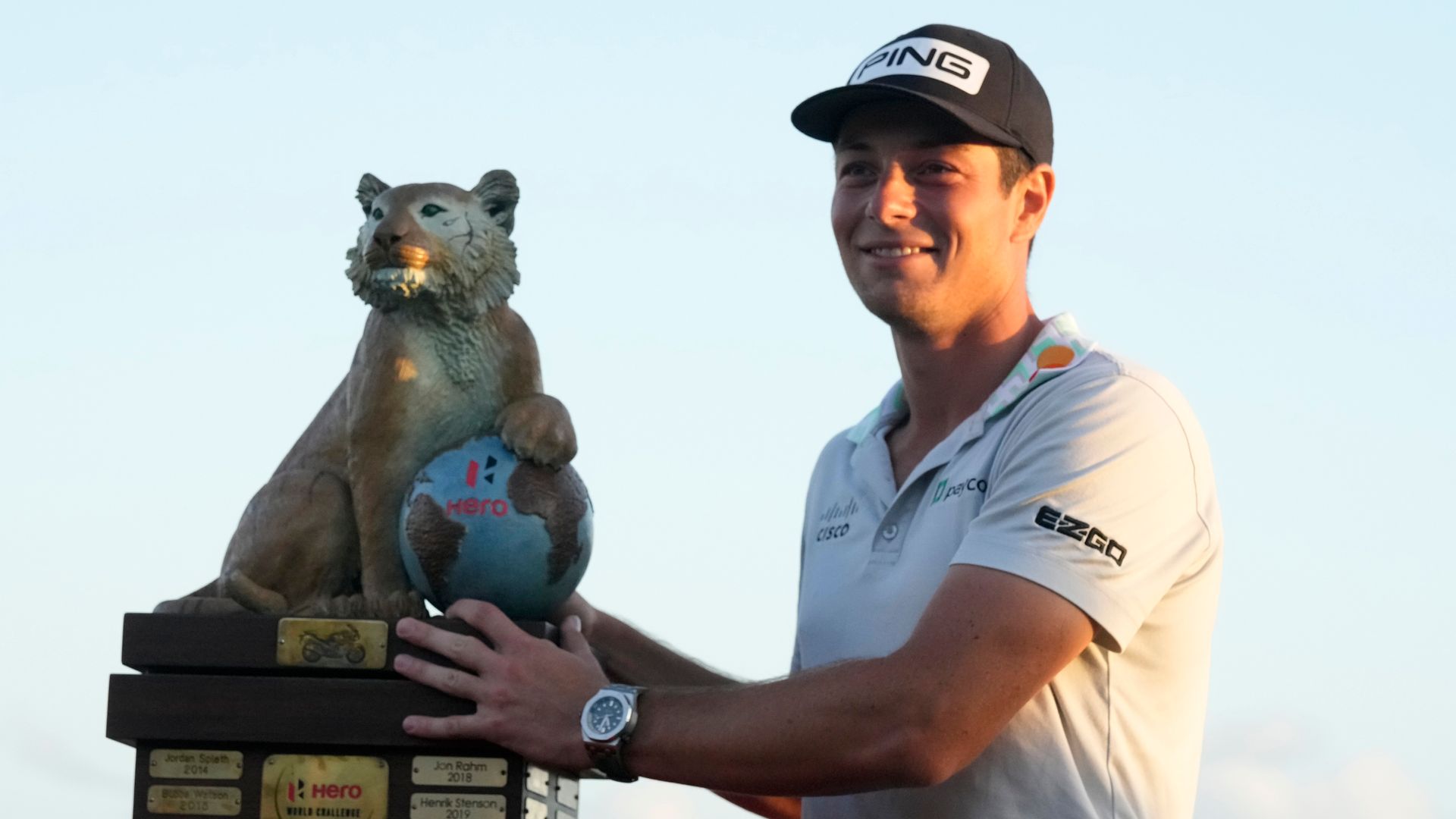 Sun, 04 Dec 2022 16:57:00 GMT
Norway's Viktor Hovland brilliantly held his nerve to see off a spirited challenge from Scottie Scheffler and successfully defend his Hero World Challenge title in the Bahamas.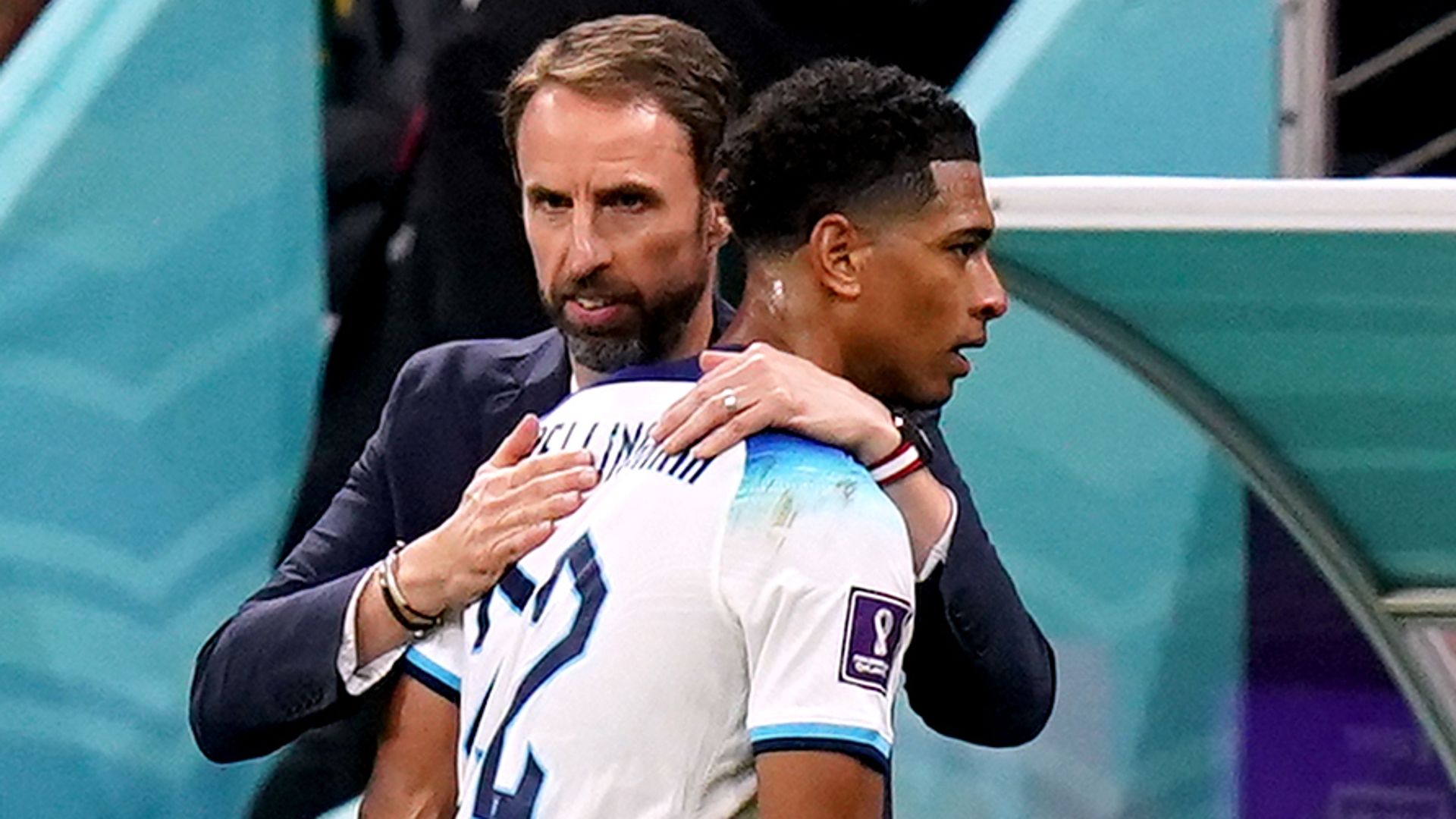 Sun, 04 Dec 2022 16:39:00 GMT
Gary Neville said England midfielder Jude Bellingham "looks like he can do everything" after another starring performance in their 3-0 World Cup win over Senegal.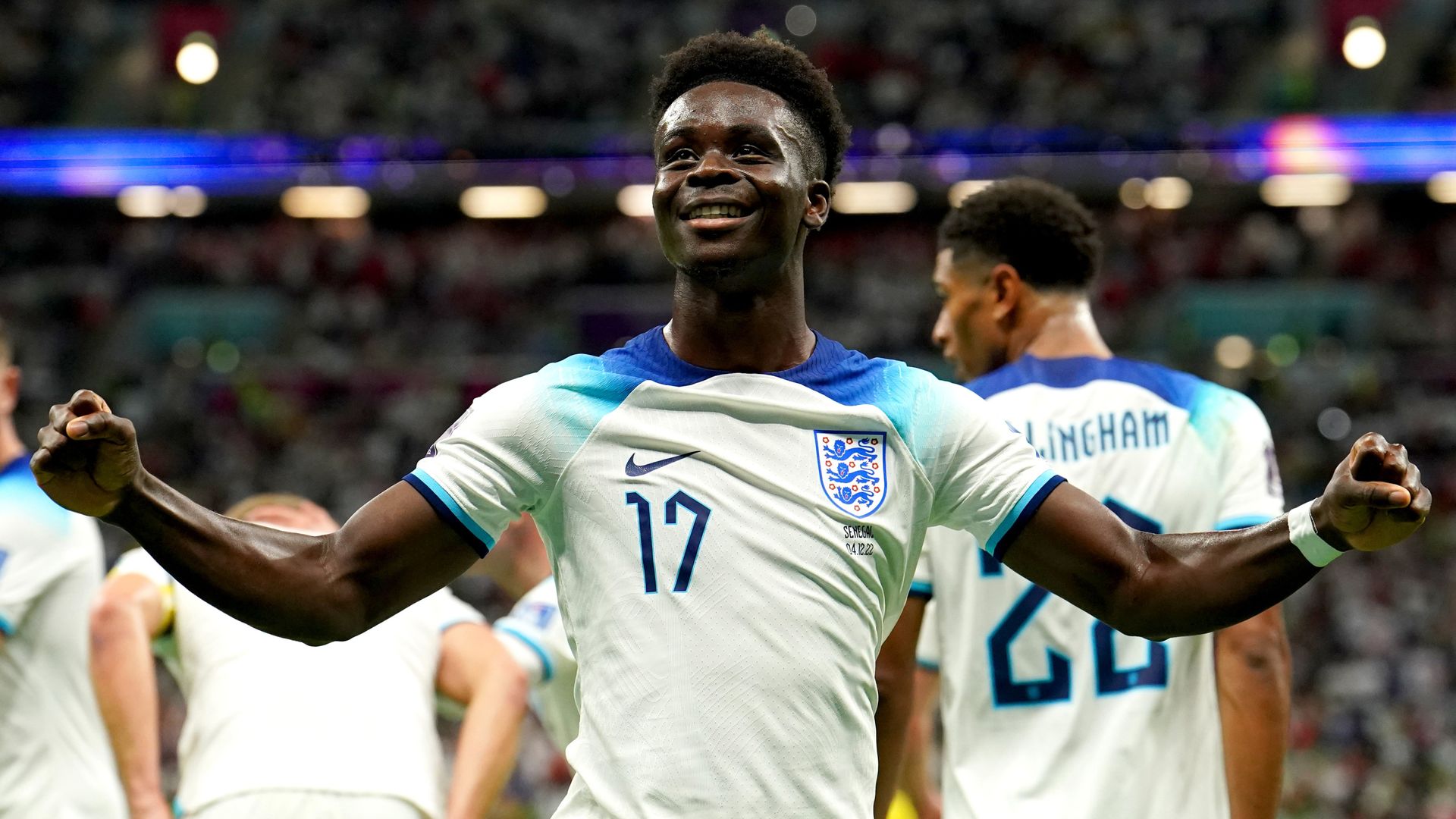 Sun, 04 Dec 2022 16:52:00 GMT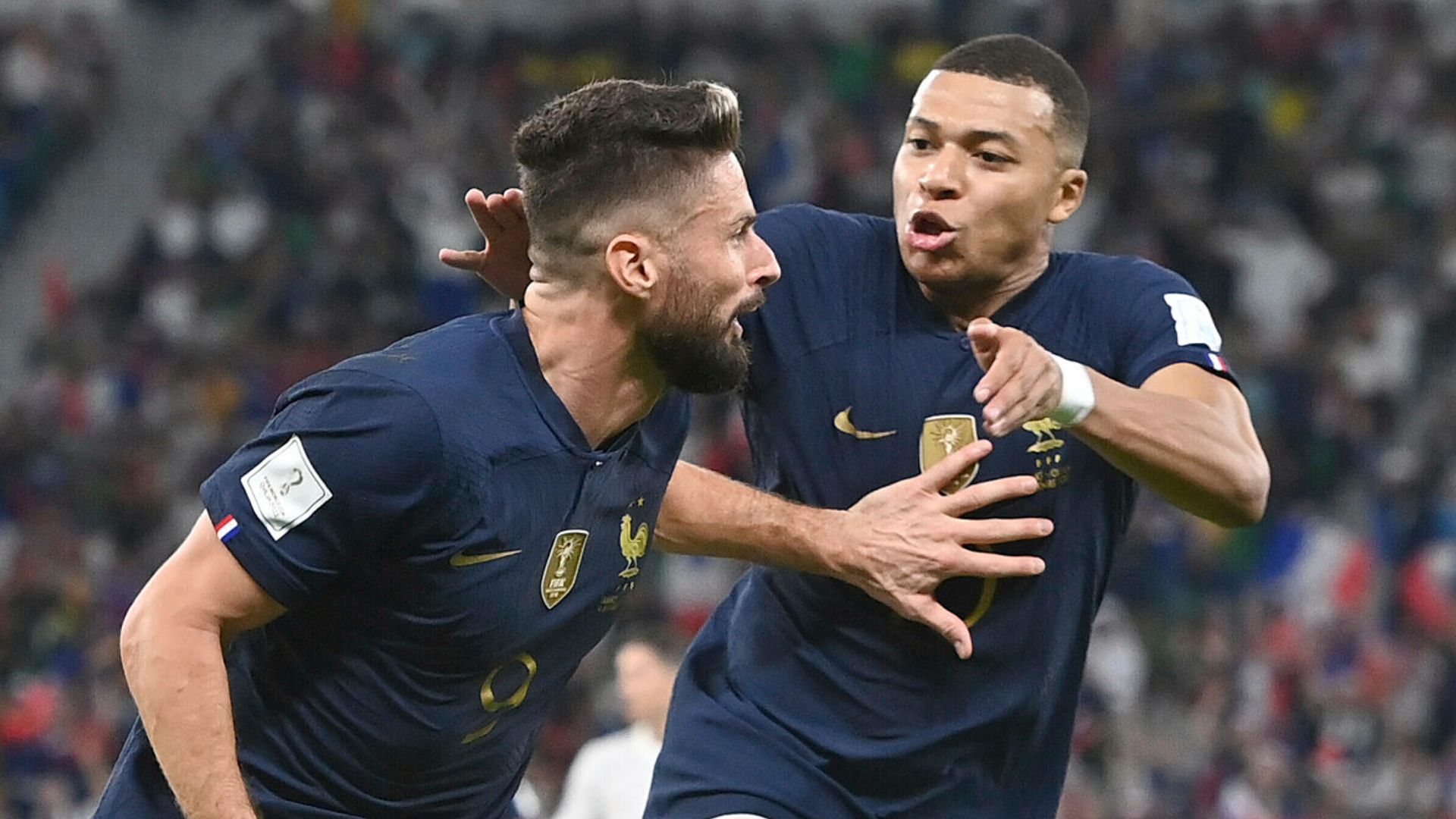 Sun, 04 Dec 2022 17:00:00 GMT
Olivier Giroud became France's all-time men's record goalscorer as his opener and Kylian Mbappe's second-half double gave the World Cup holders a 3-1 win over Poland to move them into the quarter-finals.